For student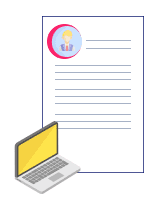 Step 1 - Registration
Fill out some general information about you. Be careful when setting the time zone, it will determine the correct time setting in the lesson planner.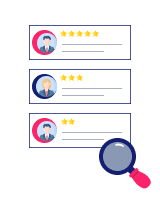 Step 2 - Search for a tutor
Choose the tutor among the best tutors from around the world. At the same time you can filter tutors by rating and cost that suits you.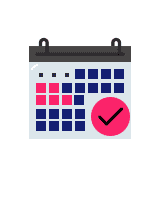 Step 3 - Sign up
Choose a date and time that you feel comfortable for the lesson. You'll also be able to see your scheduled schedule for upcoming classes on the platform.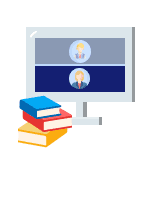 Step 4 - The lesson
Prepare for the class:
Find a place where you won't be disturbed;
Check your microphone and internet connection.
... And don't forget to do your homework :)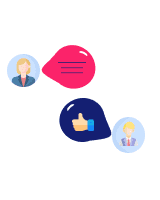 Step 5 - Feedback and make an appointment for the next class
If you liked or disliked the class, be sure to write about it. We want to do better, so your feedback is important to us. Feedback also affects the rating of the tutor.